Home > Alerts & Updates > Update for 3/4/2013: Pictures of "March for the 2nd" Rally
Update for 3/4/2013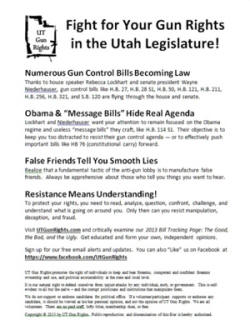 Click on the image above to see a flier UT Gun Rights volunteers shared with the crowd (in .pdf format).
Pictures of "March for the 2nd" Rally

(Update for 3/4/2013): On Saturday, March 2nd, gun rights activists gathered peacefully at the Salt Lake City/County building, and marched up to the state capitol steps to celebrate a "March for the 2nd". Many again carried battle rifles, assault rifles, and pistols of various calibers — all without incident.
Click on any picture below to expand it. Click on the image to the right to see a flier UT Gun Rights volunteers passed out to the crowd. And to learn about future events, click here.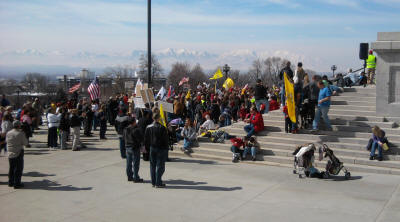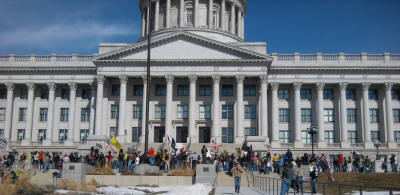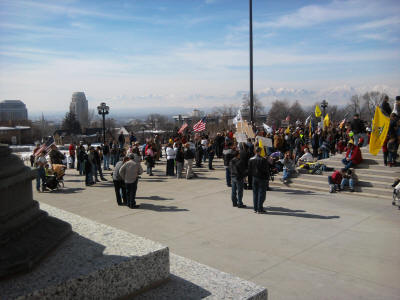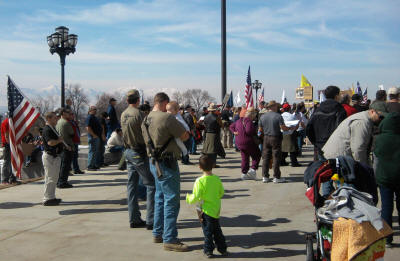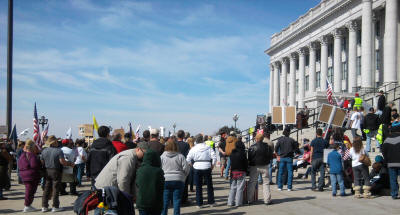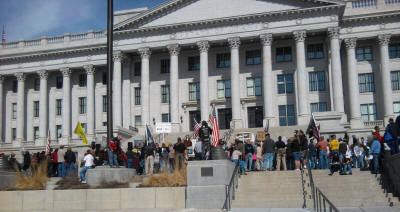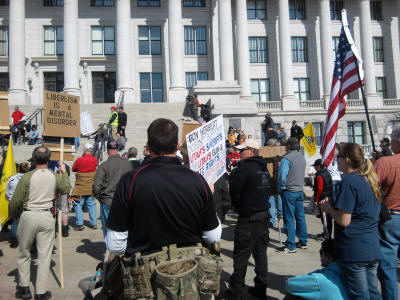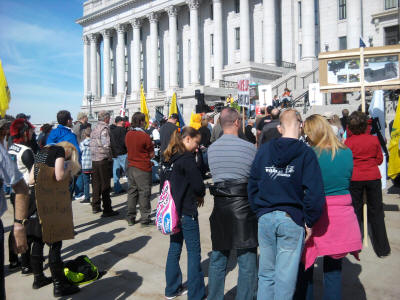 The war is underway for your rights. Encourage your friends to sign up for free email alerts and updates. We will attempt to email you with the most critical of information as we are able.
Sign up for Free E-mail Alerts & Updates!
To sign up for alerts and updates, click here. Also feel free to "Like" the UT Gun Rights Facebook page and share it with your friends at http://www.facebook.com/UtGunRights.
---
Copying Permission: Permission to reprint articles and material in whole or in part is hereby granted provided that UT Gun Rights is cited. Feel free to share this information with others.
Disclaimer: The information on this site is for educational purposes only. If there are errors, email info@utgunrights.com.
Comments or questions? Email info@utgunrights.com.
Copyright © 2013 UT Gun Rights.