Home > Alerts & Updates > Update for 3/16/2013: What Can Activists Do Now?
Update for 3/16/2013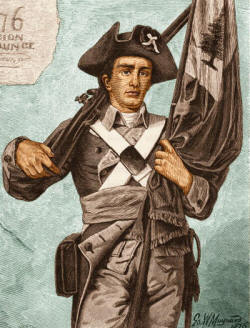 What Can Activists Do Now?
Activists are inquiring as to what they can do to advance our right to keep and bear arms now that the legislative session has ended. Consider the following:
1) Contact governor Herbert. Demand that he veto all of the gun control bills that passed, and sign the only tolerable gun rights advancement that passed: HB 76 S1. See bill summaries and Herbert's contact information.
2) Network with local gun owners. Let people know what happened this session. Get them connected with sites like UT Gun Rights so they can receive critical information and form their own, independent opinions. Sign up for our free email alerts and news at info@utgunrights.com and "Like" us on Facebook at https://www.facebook.com/UtGunRights
Encourage others to read, analyze, question, confront, challenge, and understand what is going on around them. A highly literate activist community is required to resist manipulation, deception, and fraud. Here are two pages they should familiarize themselves with: 2013 Bill Tracking Page: The Good, the Bad, and the Ugly, and our Free Ammo Page.
3) Organize into smaller working groups for your area. Each legislator should be receiving his/her political marching orders from a group of local, determined, solidly-educated gun rights activists. This group can consider political action such as establishing local email/phone political action networks, fliering, holding town meetings, recruiting alternative candidates, and involvement in partisan caucuses.
The war is underway for your rights. Encourage your friends to sign up for free email alerts and updates. We will attempt to email you with the most critical of information as we are able.
Sign up for Free E-mail Alerts & Updates!
To sign up for alerts and updates, click here. Also feel free to "Like" the UT Gun Rights Facebook page and share it with your friends at http://www.facebook.com/UtGunRights.
---
Copying Permission: Permission to reprint articles and material in whole or in part is hereby granted provided that UT Gun Rights is cited. Feel free to share this information with others.
Disclaimer: The information on this site is for educational purposes only. If there are errors, email info@utgunrights.com.
Comments or questions? Email info@utgunrights.com.
Copyright © 2013 UT Gun Rights.