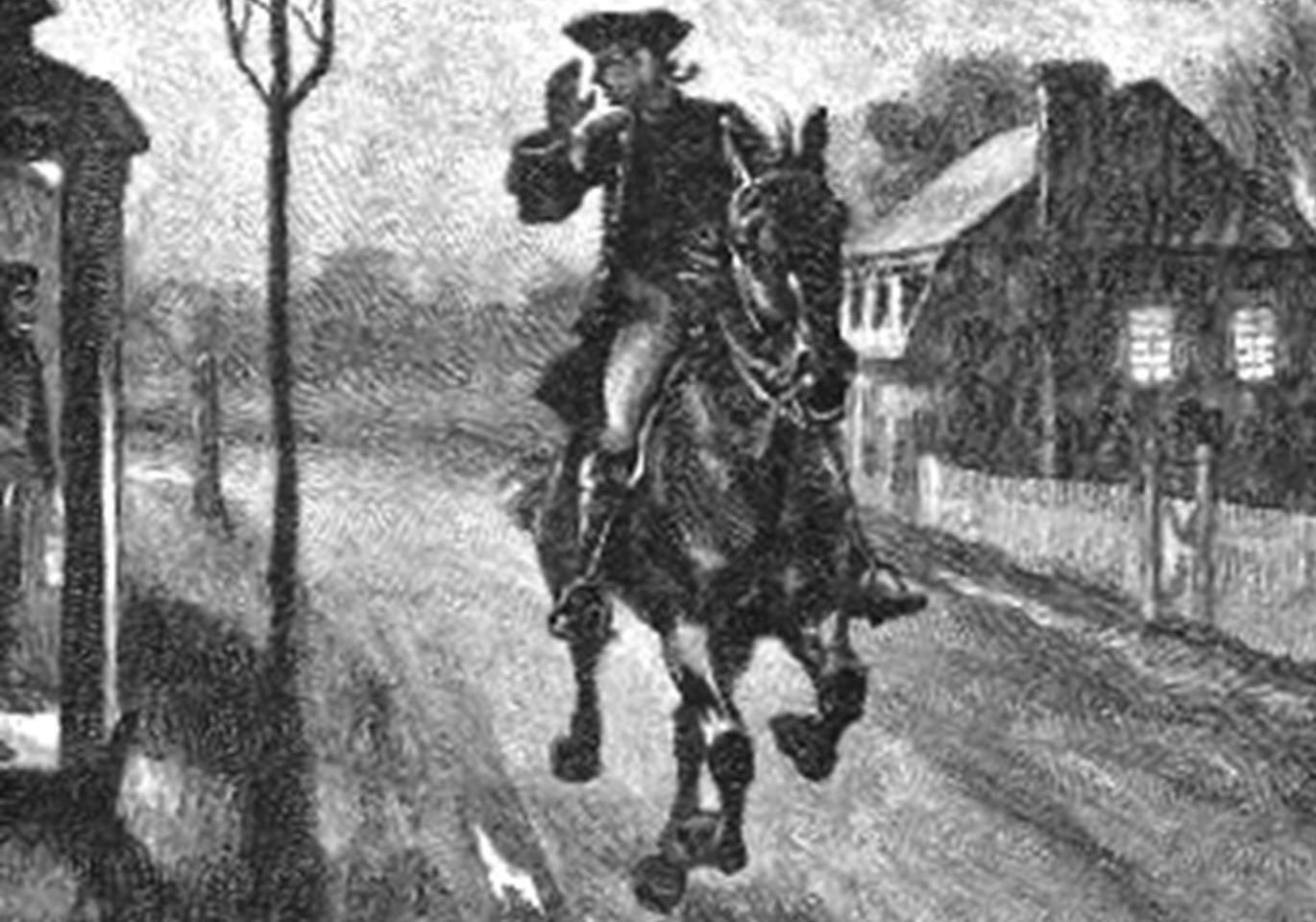 Sign Up for Email Alerts & Updates
To sign up for free alerts and updates, send an email to info@utgunrights.com.
Also "Like" the UT Gun Rights Facebook page and share it with your friends at https://www.facebook.com/UtGunRights.
For more ideas on participating, see UT Gun Rights' article, "What You Can Do".
To go to the Home page, click here.